Form & Steelwork Services
As a component part of many groundworks jobs we are often required to construct temporary structures which will contain the construction material. This varies from traditional, ply-based shuttering and bracing through to trench foundation support and root protection barriers.
Another part of preparation is frequently that of building a steel framework about which the main structure will be based. We are involved in fabricating the underlying steel fabrics well as supplying pre-fabricated components built from a client supplied schedule.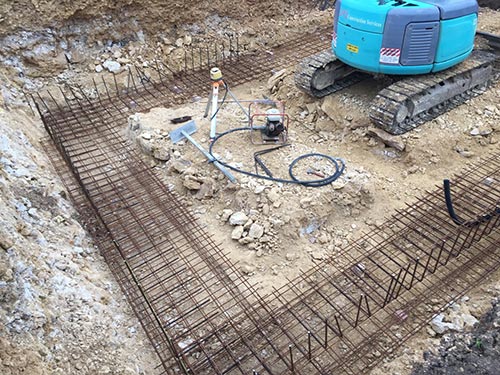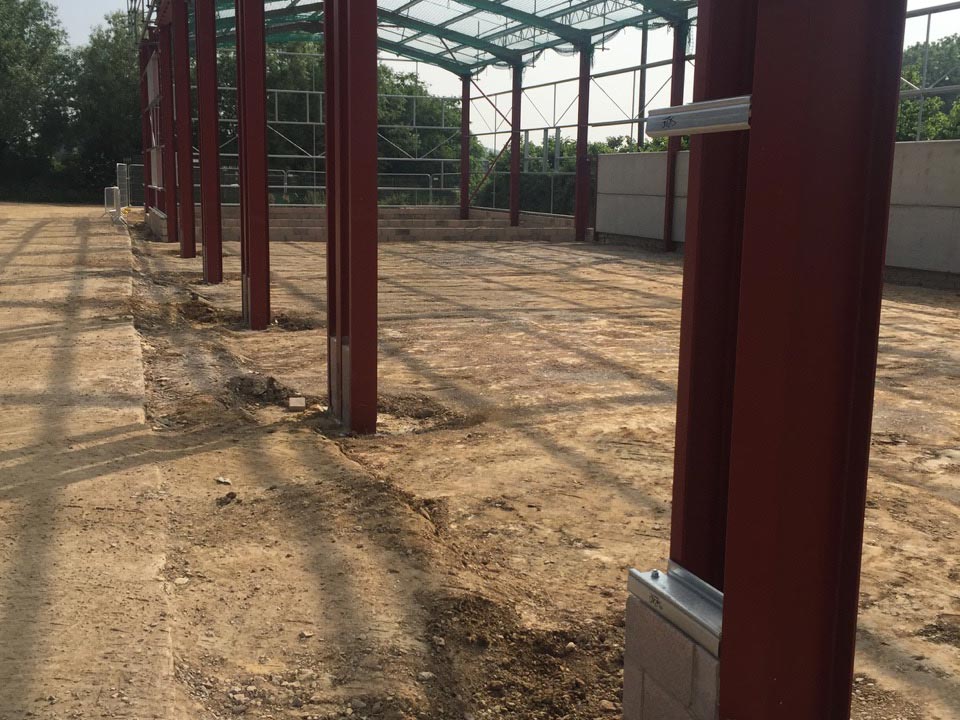 If you would like more information regarding form & steelwork for South Gloucestershire, Gloucestershire, Bristol, Bath and the surrounding areas then please don't hesitate to give us a call on 01454 294067 or contact us directly through the Contact section. An experienced member of staff will be available to assist you.