Bristol based Ground Work company
DPS
Construction Services
. is a family owned  business with more than 45 years experience in the Groundworks and Civil Engineering Industry in which time we have gained a wealth of experience and an outstanding reputation for Ground Works in Bath, Bristol and the South West – All of our work is tailored to the needs of our customers, We are here to get the job done, on time, on budget and to complete customer satisfaction.
We cover a wide range of services and have worked on all manor of construction projects for domestic, commercial, agricultural and equestrian customers
DPS Construction Services can provide Groundwork Services in Bristol, Bath and the South West.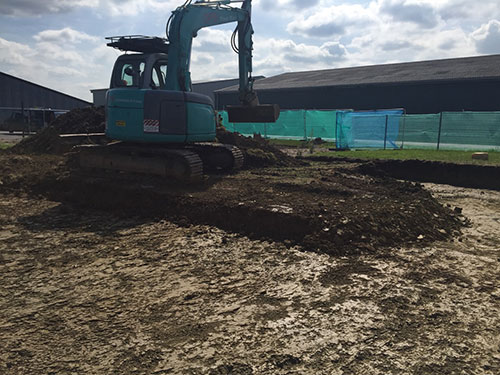 To collaborate professional expertise with high quality workmanship, delivering successful timeous projects.
To ensure that all works are planned, managed and monitored in a way that allows the works to be carried out without risk to health or safety, ensuring that a positive attitude is maintained by all those involved in the project.
Working with our clients to ensure we maintain a professional and loyal working relationship.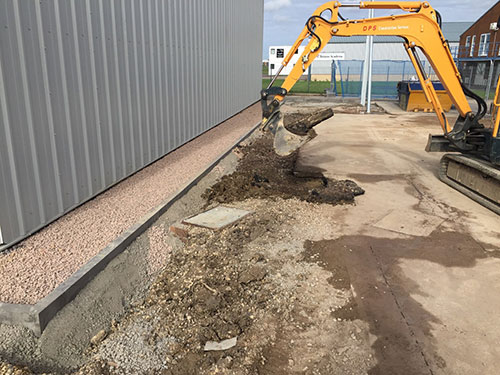 Groundworks & Civil Engineering
At DPS Construction Services, we can provide a comprehensive range of services and are committed to helping clients of any stature on projects of any size.
If you have a project you need help with, please see our full range of services below and feel free to contact us at enquiries@dpsconstructionservices.co.uk
 Excavation and reinstatement

 Service ducts & pipes

 Drainage

Foundations

Slab & block paving

Driveways & Footpaths

Concrete pad/slab formation

Surfacing

Retaining Walls

Site Clearance

Digger & Driver Hire
For a free quote, call us on 01454 294067 or contact us at enquiries@dpsconstructionservices.co.uk